Harbinger Padded Lifting Strap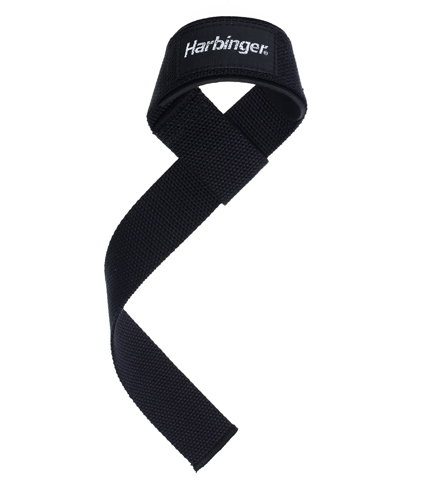 Harbinger Padded Lifting Strap:
The Harbinger Padded Cotton Lifting Straps are excellent straps to assist your heavy lifts or provide better grip on the bar.
Neotek pad cushions wrists; extended length strap for stronger wrap on bar; extra 1 ½" width increases contact on grip surface; merrowed end tabs prevent fraying; heavy duty stitching for enhanced durability.
Customer feedback
Product rating
Customer Reviews
There have been no reviews for this product.
Add your review here