Harbinger Lifting Grips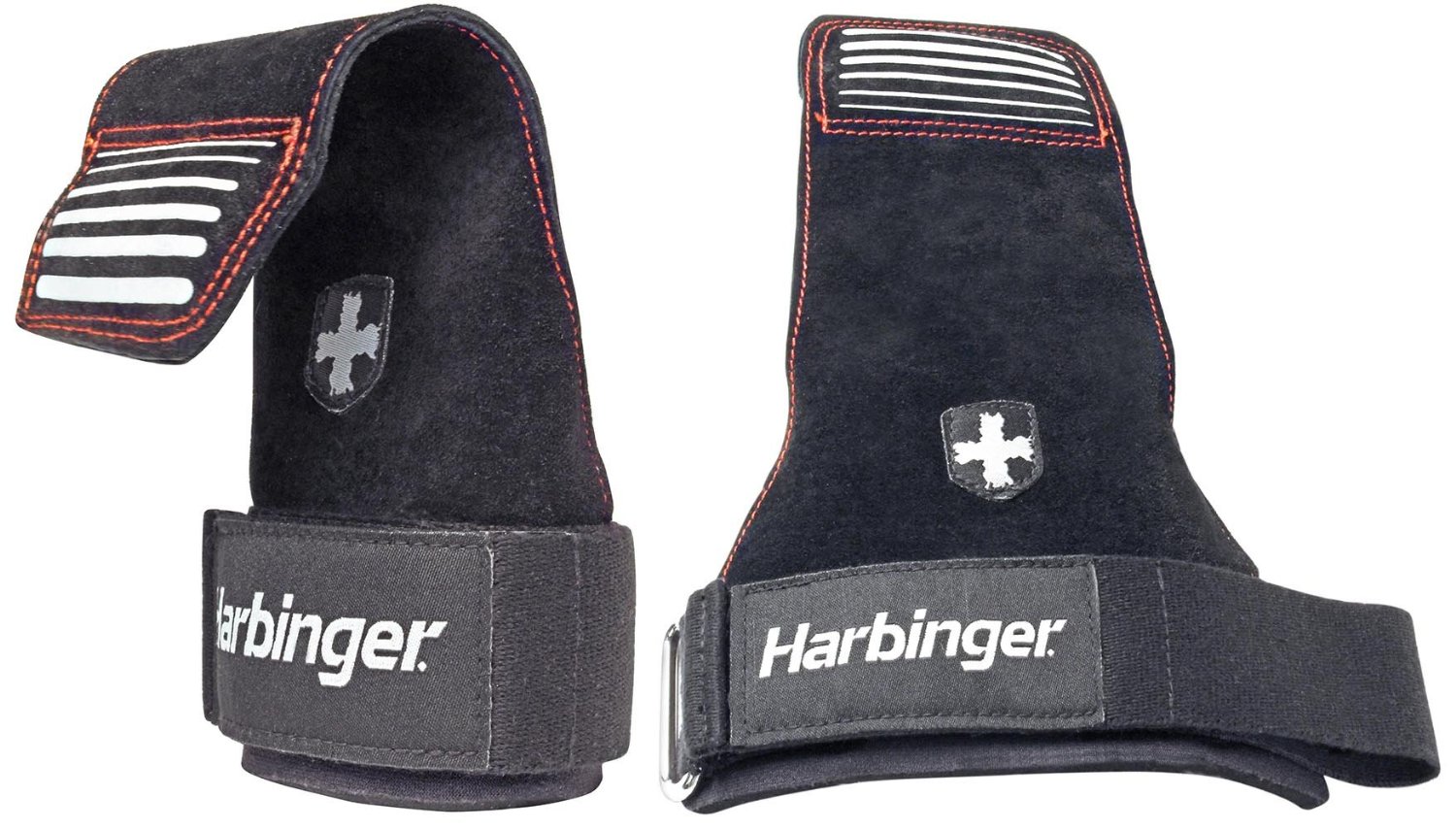 Harbinger Lifting Grips

Revolutionary new 3-in-1 Training Tool... Lifting Strap, Palm Protector and Leather Hook, all in one!

During use, the Lifting GRIPS lays flat as palm protection or wrap around bar with patent-pending BioForm® clay between hand and bar, transferring the load in a "leather hook"-style lifting strap. Our exclusive "Un-Glove" design offers full finger range of motion. Super tough Harbinger SpiderGrip™ leather prevents calluses and blisters. Plush NeoTek™ pad cushions wrist.

Lifting GRIPS are sized for best fit and grip coverage. Instructions for use included in each package.
Customer feedback
Product rating
Customer Reviews
There have been no reviews for this product.
Add your review here