SKLZ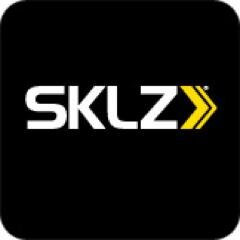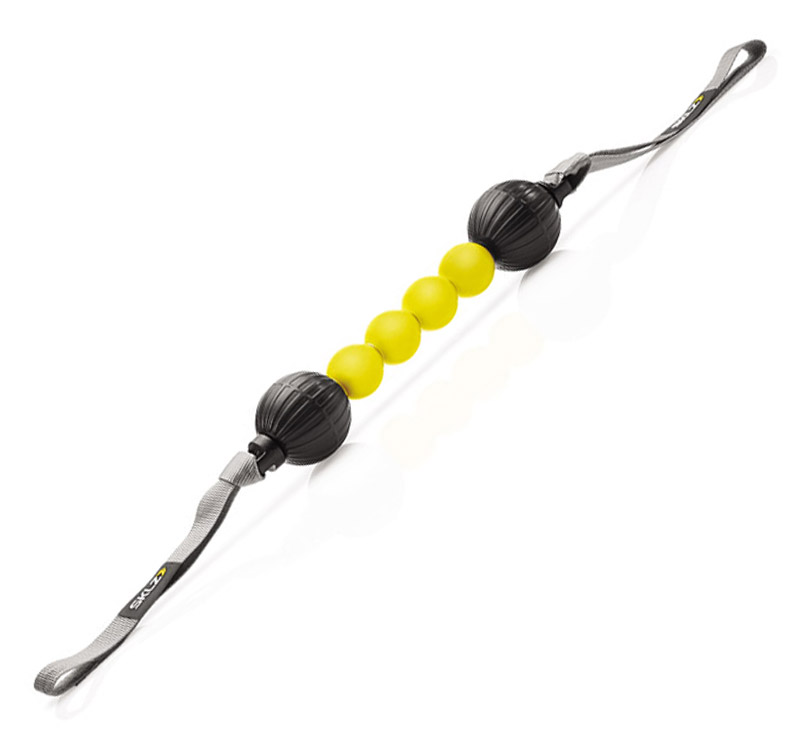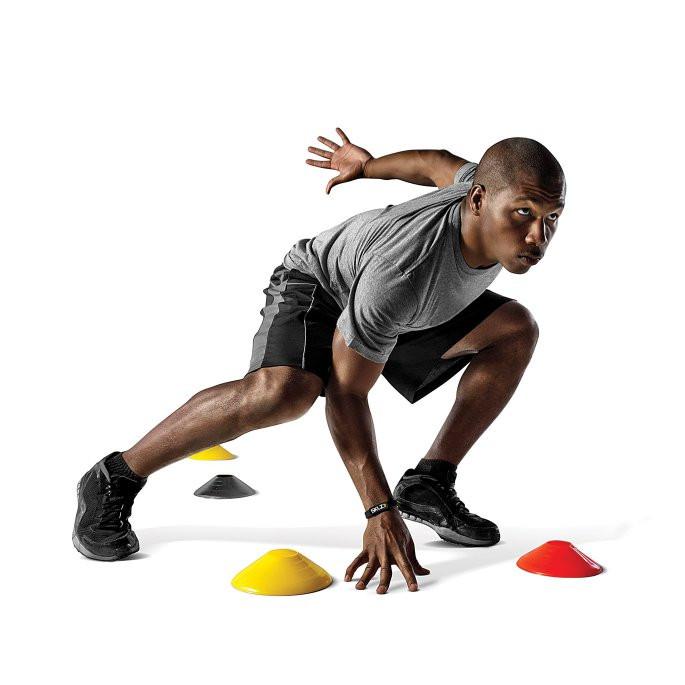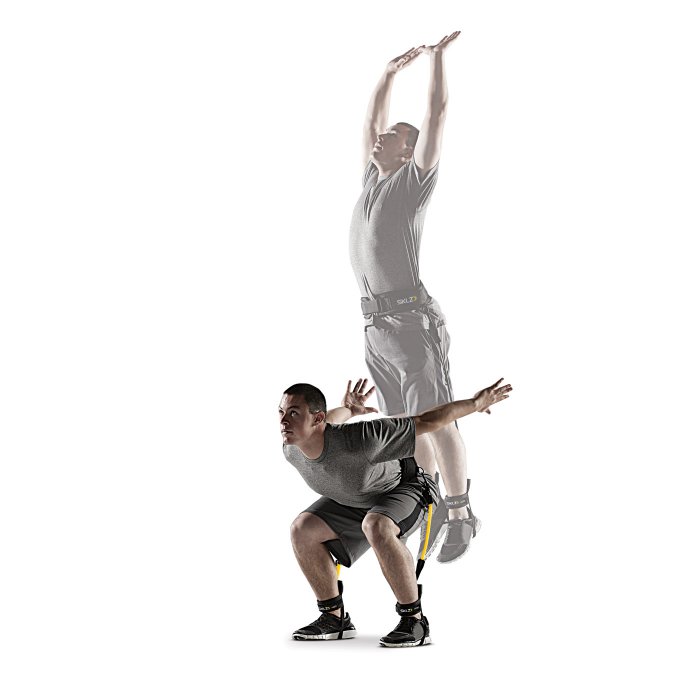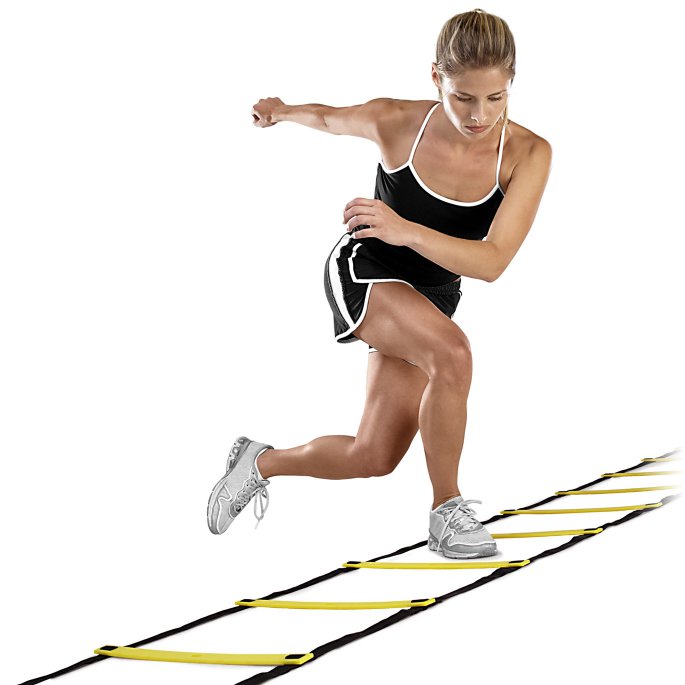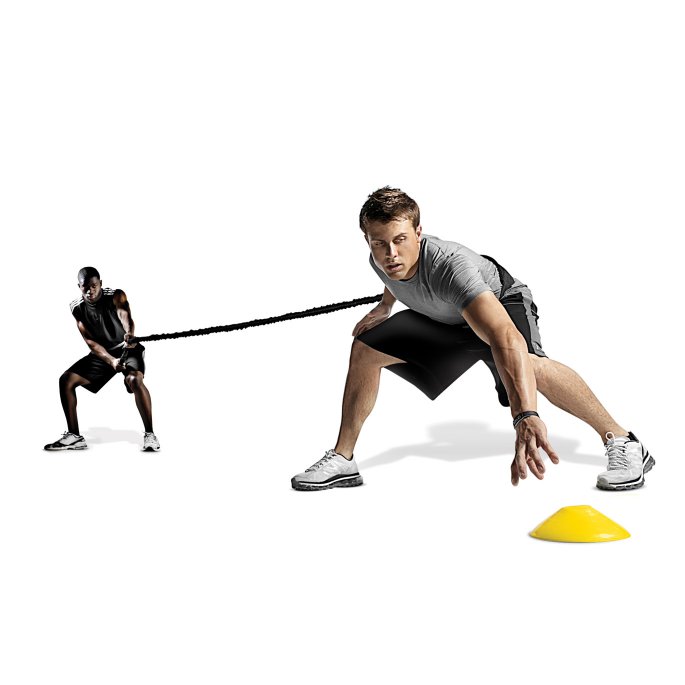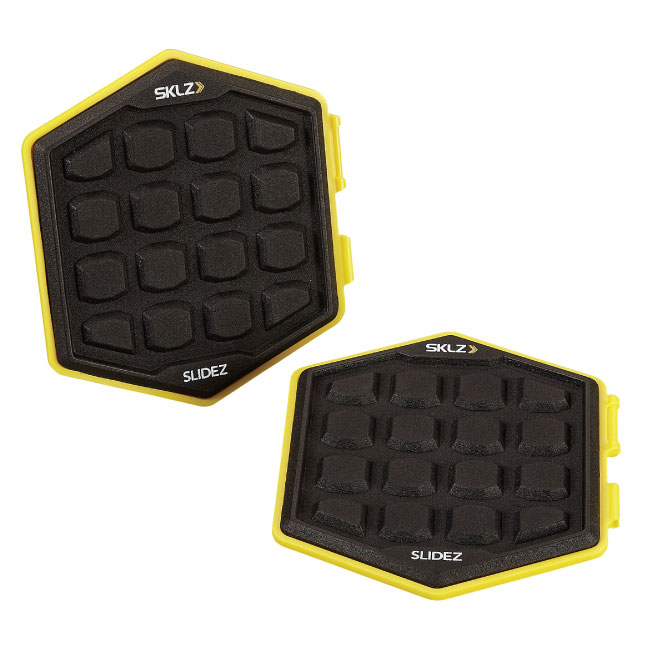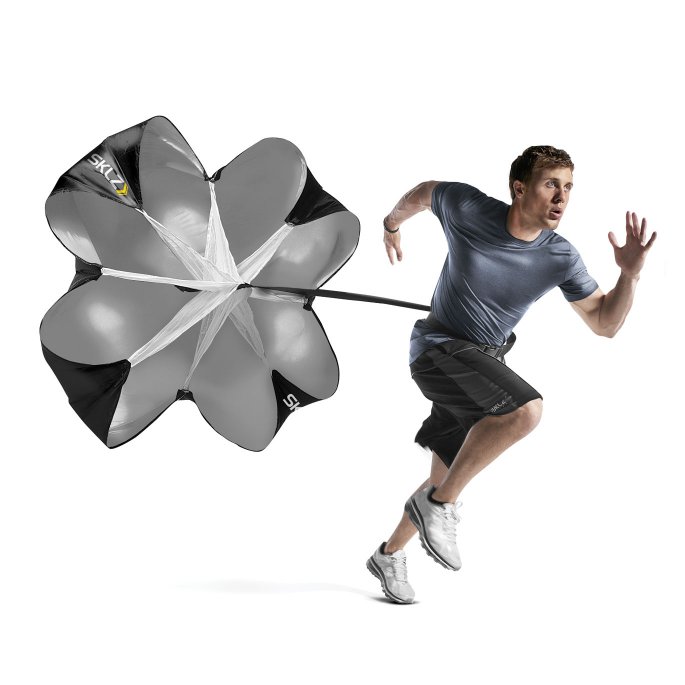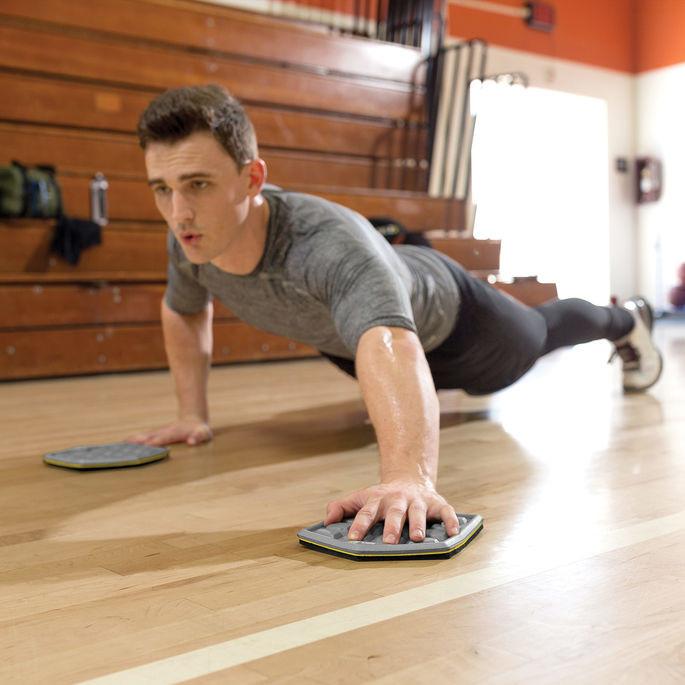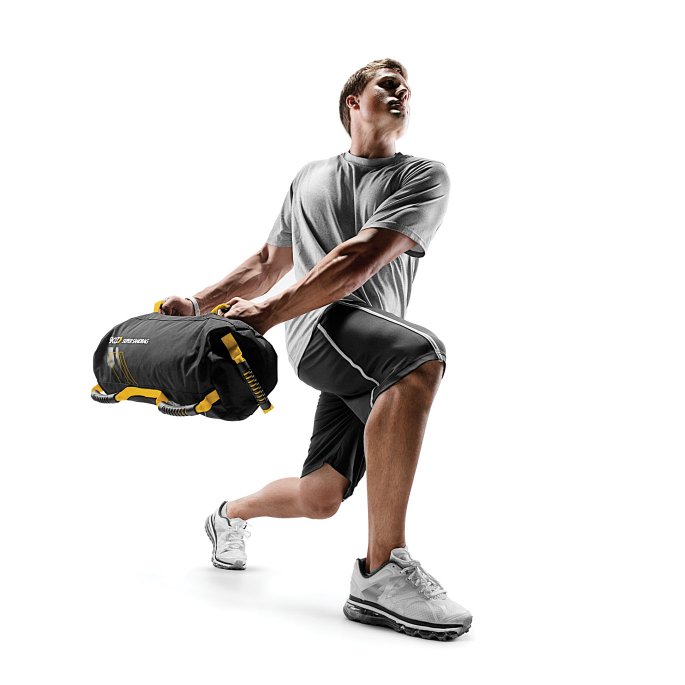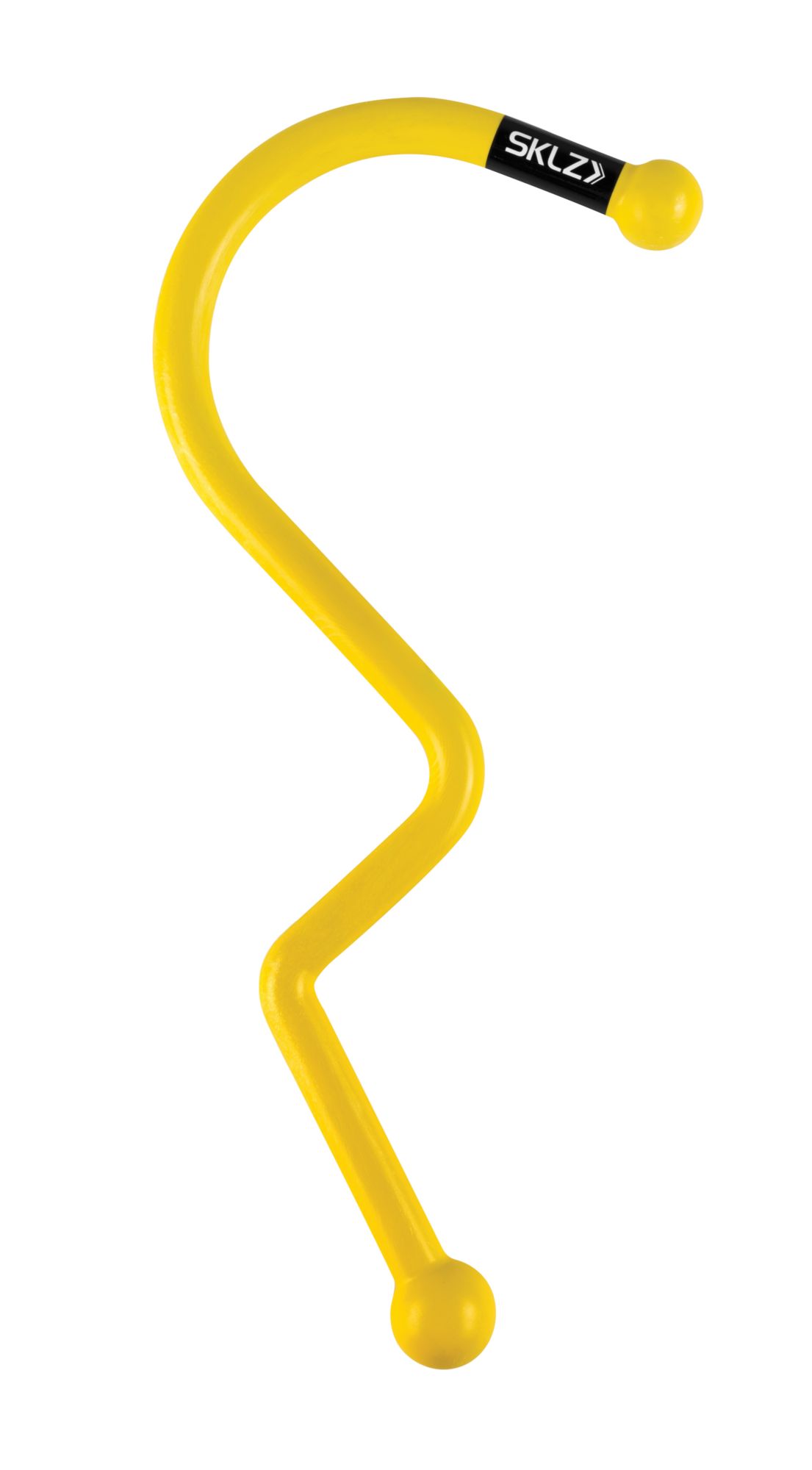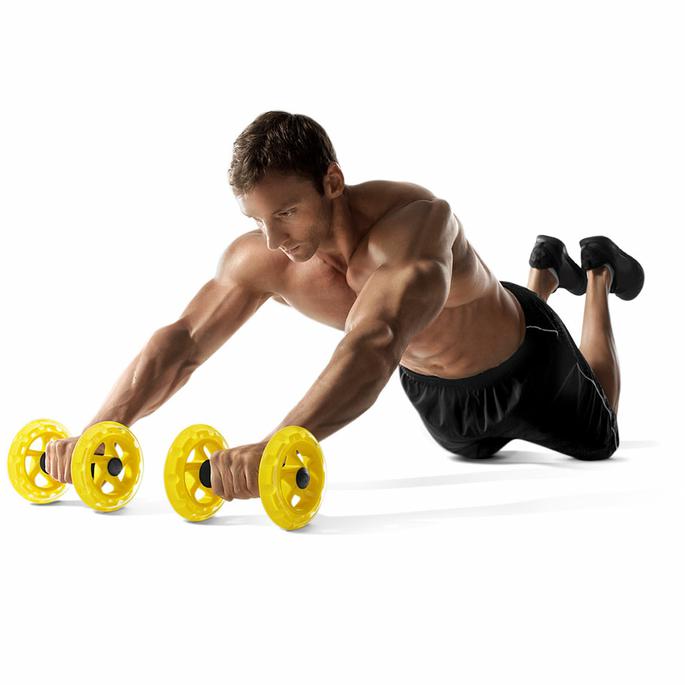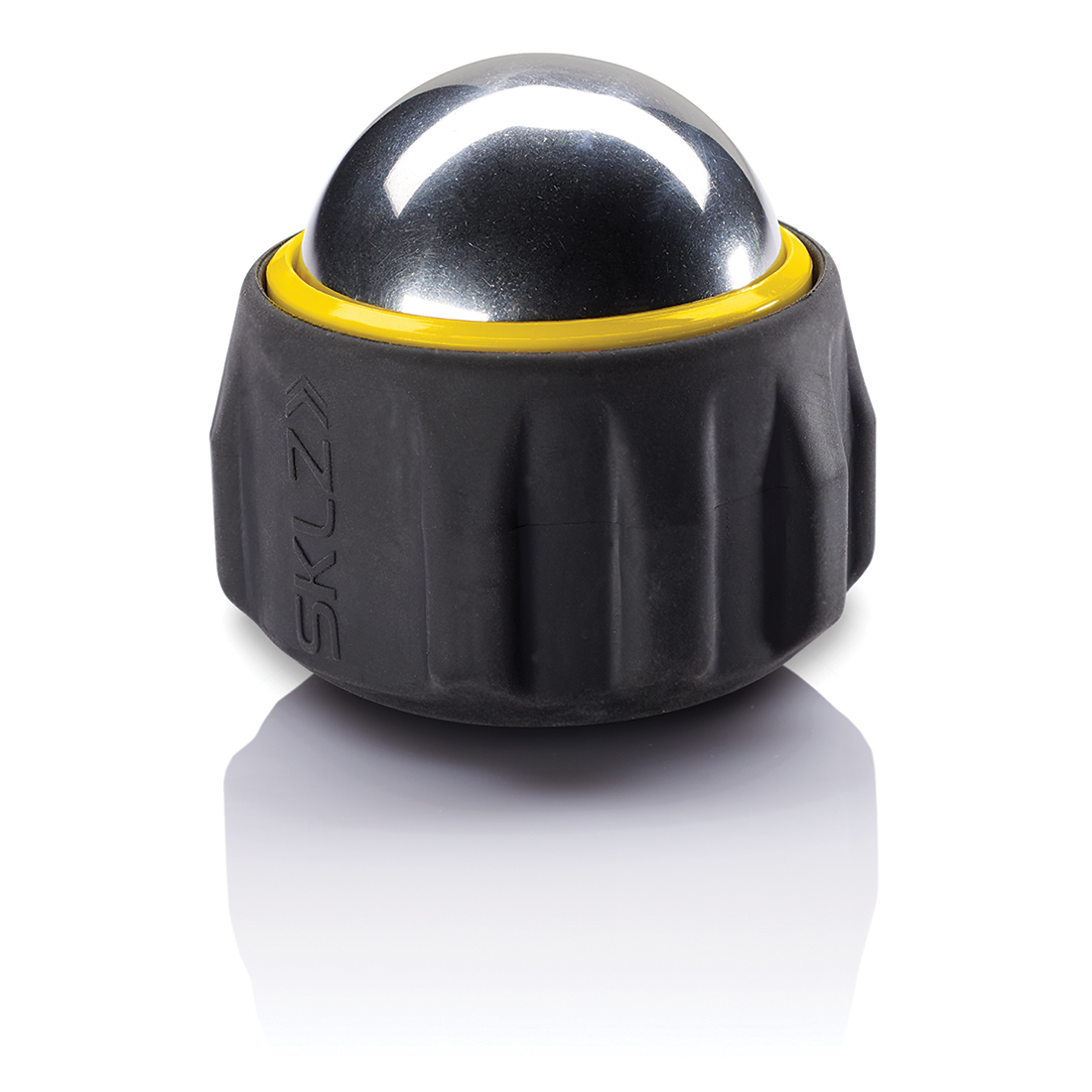 The international headquarters for Pro Performance Sports (owner of the SKLZ brand) is located in Carlsbad, California, a sports hotspot where they test and use their training aids year-round.
Relentless – We innovate each and every day with the goal of always serving our athletes better.
Excellence

–

We go for the gold in everything we do--there's no reason for second best.
Sportsmanship

–

We play to win, and always do it ethically and fairly. We foster the highest level of trust with everybody we work with.
Uncompromising

–

We come to work every day to help athletes achieve their personal best. Everything we do is with this goal in mind. We will never compromise on this commitment.
Love

–

We love what we do and it shows. We love who we work with and what we accomplish together.
Teamwork

–

We work as a team, one team. The better we are as individual players, the better we are as a team, and vice versa.
Spirited

–

Walk through our doors and you'll feel the energy, see the passion and experience the fun.