Harbinger Dip Belt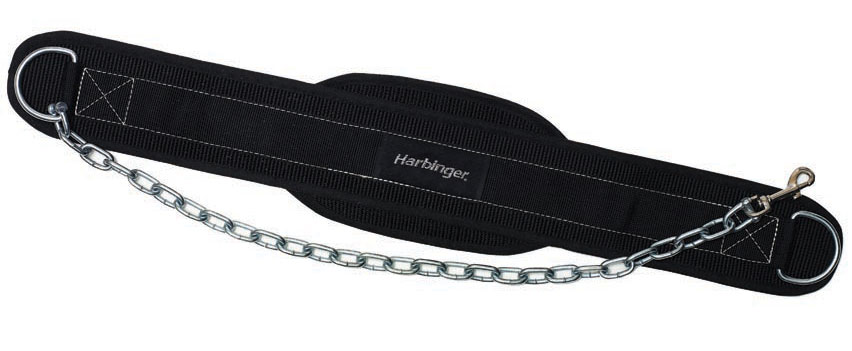 Harbinger Dip Belt:
The Harbinger PolyPro Dip Belt is extremely durable and comfortable belt for dips and chin-ups. All Polypro construction for comfort and durability; contoured design supports back and upper body during intense training; easy-add weight mechanism; extended 30" steel chain with speed clip.
Care Instructions: While it's unlikely your belt will get very dirty you can still wipe it down
with a damp cloth as needed. If you sweat a lot and want to keep it fresh
you can wipe down after each use to avoid any build-up.
Customer feedback
Product rating
Customer Reviews
There have been no reviews for this product.
Add your review here