SKLZ Super Sandbag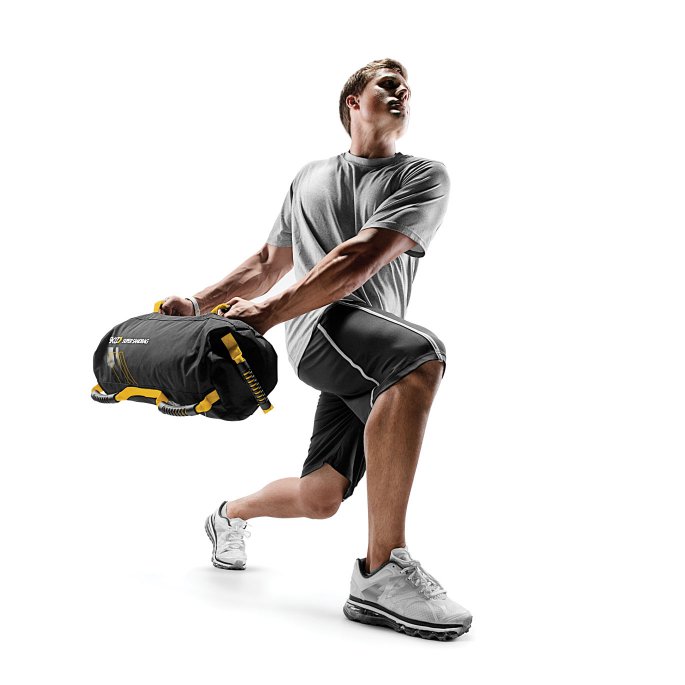 SKLZ Super Sandbag Product Description:
Develop total body strength, stability and endurance by training with the Super Sandbag. This versatile training tool allows you to execute countless training exercises, working your upper and lower body. Develop explosive power on-demand. The removable weight bags can be used as soft weights to increase the intensity of any drill or exercise.
SUPER SANDBAG FEATURES
Develop power and explosiveness

Great for strength building throughout body

Four weight bags included – fill with high density material

Maximum weight of 40 lbs

Durable outer shells for long lasting use
Customer feedback
Product rating
Customer Reviews
There have been no reviews for this product.
Add your review here