Peanut Spiky Massage Ball/Roller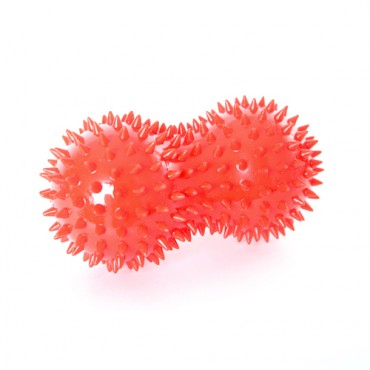 Peanut Spiky Massage Ball/Roller Product Description:
Designed to stimulate blood circulation and help relax muscles, relieve tension and provide recovery to aching muscles. The peanut design contours to the users body.
This robust therapeutic ball/roller provides a multidimensional product of excellent value.
Please note that the spikes are quite pointed to stimulate blood circulation so that only limited pressure is necessary.
Customer feedback
Product rating
Customer Reviews
There have been no reviews for this product.
Add your review here