Wooden Gymnastics Rings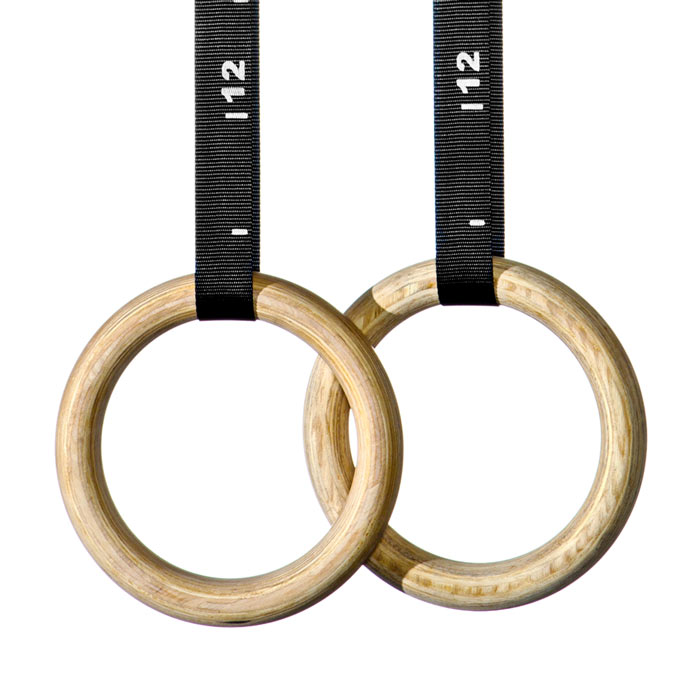 Wooden Gymnastics Rings Product Description:
Wooden Gymnastics Rings are the perfect tool for an athlete looking to drastically increase upper body strength. Rings engage not only the larger muscles in the shoulders, lats, chest, back and arms but also the stabiliser muscles that give gymnasts their famous weight to strength ratio.
The Gymnastics Rings come with a pair of easily adjusted straps for a quick and easy set up and can easily be stored to take on trips.
Customer feedback
Product rating
Customer Reviews
There have been no reviews for this product.
Add your review here