Spikey Massage Ball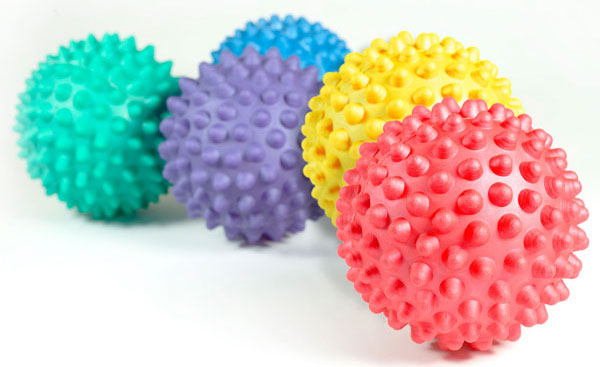 Spikey Massage Ball:
The high quality 10cm Spikey Massage Ball from Loumet is an effective and easy self massage device for use by practitioners or at home.
Use it to increase local blood flow, reduce muscle tightness and pain, and prevent injury.
The ball is made from durable hard rubber.
The Spikey Massage Ball is a great addition to your home rehabilitation routine.
Customer feedback
Product rating
Customer Reviews
There have been no reviews for this product.
Add your review here