Shoulder Exercise Pulley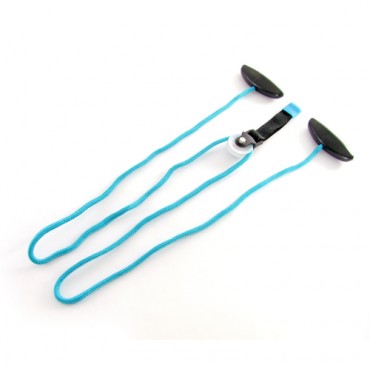 Shoulder Exercise Pulley Product Description:
The Shoulder Exercise Pulley has two handles and is designed so that you can attach it to most type of doors.
This simple but extremely effective piece of equipment is ideal for people who are undergoing rehabilitation of the shoulder following injury or surgery. Using the shoulder pulley can help with improving range of motion.
Exercises that can be performed using the 66fit Shoulder Exercise Pulley: Internal Rotation, External Rotation, Shoulder Abduction and Shoulder Flexion
Features
Material: Rope/PVC

Colour: Aqua/Black
Customer feedback
Product rating
Customer Reviews
There have been no reviews for this product.
Add your review here