SKLZ Lateral Resistor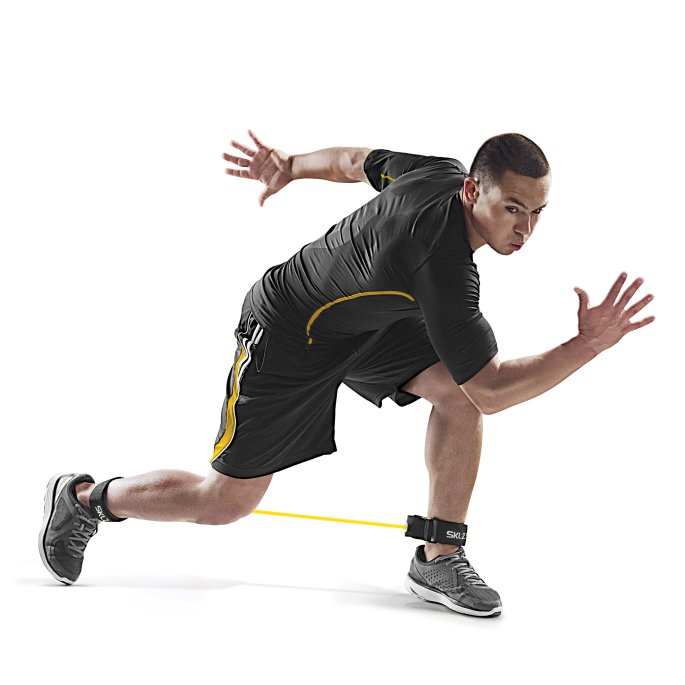 SKLZ Lateral Resistor Product Description:
First-step quickness and lateral speed are critical for you to blow by your opponents. Training with the Lateral Resistor forces you to maintain proper body positioning and strengthens the muscles responsible for most lower body movements including the hip flexor and abductor muscles.
LATERAL RESISTOR FEATURES
Develop first-step quickness and lateral speed

Strengthen key muscles for fluid movement and proper body positioning

Padded adjustable velcro ankle cuffs fit most athletes

Velcro removes quickly to change up training or swap between athletes

Durable flexi-cord for athletes of all ages
Customer feedback
Product rating
Customer Reviews
There have been no reviews for this product.
Add your review here