Lifting Chalk - 10cmx10cmx5cm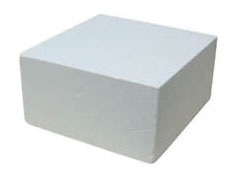 Lifting Chalk is great for increased grip. Apply to hands and whatever bar or weight you are using.

For best results, place chalk in a small airtight container. This will keep your training area and your gym bag clean and tidy.
Customer feedback
Product rating
Customer Reviews
There have been no reviews for this product.
Add your review here