Harbinger Wrist Stabiliser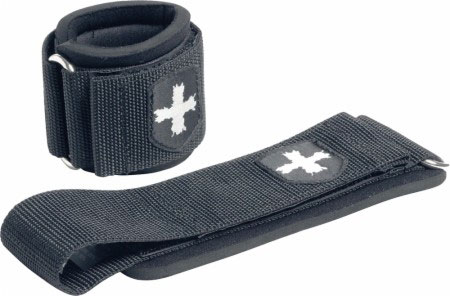 Harbinger's extra wide 2" HumanX Wrist Stabilizers provide maximum wrist support while lifting. Full 6mm neoprene wrist cuff cushions wrist during lifts. Non-stretch design maintains strong wrist positioning. Steel tensioning buckle secures fit. One size, fully adjustable for customized fit.

Harbiunger's wrist stabiliser features: great support, non-stretch design maintains proper wrist position, extra Wide 2" stabilising strap, full 6mm neoprene wrist cuff, fully Adjustable, one size fits all, steel tensioning buckle customises fit. Hand wash cold only and then lay flat to dry.
Customer feedback
Product rating
Customer Reviews
There have been no reviews for this product.
Add your review here