Bodyworx Free-standing Bob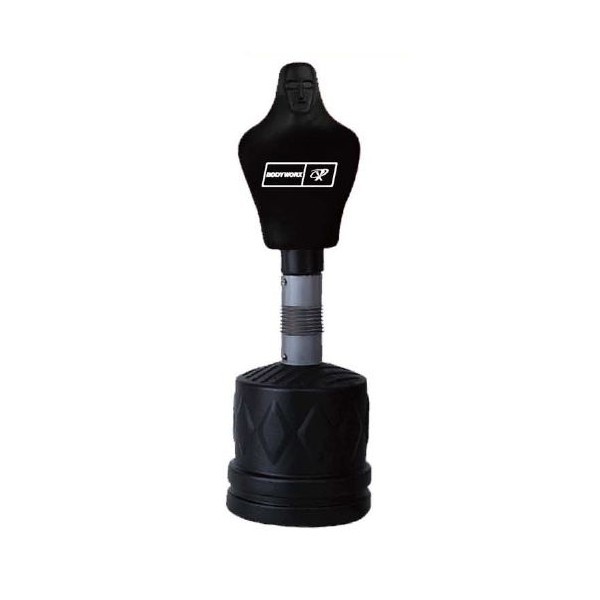 Bodyworx Free-standing Bob

The Bodyworx Free-standing Bob is made with a rubber reflex system with a solid steel frame supporting it. The 'Bob" design is the shape of a man which will allow you to get a better feel when sparring or fighting. The fact that you are hitting a person rather than a bag mans that you can focus on each different part of the body. Whether you are boxing and aiming at the face, or you do Muay Thai and want to focus on your knees and kicks to the stomach, this bob will be perfect training partner. Used by trainers in kick boxing group classes, personal trainers and fight trainers, this particular freestanding bob is the perfect item to get. Adjustable in 3 positions to cater for different heights, it is from 158cm - 185cm. The base for the unit is designed to be filled with water to gold it in place and weighs 130kg when full.
Customer feedback
Product rating
Customer Reviews
There have been no reviews for this product.
Add your review here