Body Concept Resistance Bands 2m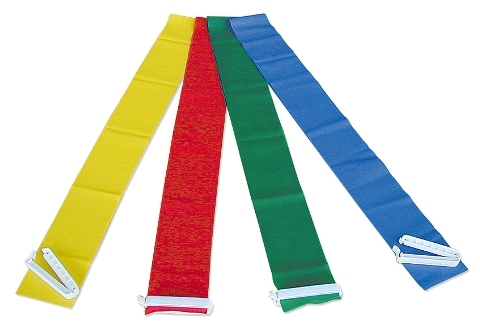 Features:
High Quality Latex with improved stretch capability

Complete with clip in 2m

All complete with exercise chart for ease of use

Body Concept Body Bands are the ideal exercise unit to equalise movement deficits, stretch and tone muscles. Bands are available in varied strengths/sizes for various uses ranging from rehabilitation to more intensive workouts.
Level 1: Red - Light (Rehabilitation, Seniors)

Level 2: Green - Medium (Beginners, Advanced)

Level 3: Blue - Strong (Advanced, Practiced)

Level 4: Black - Extra Strong (Practiced, Athletes)
Customer feedback
Product rating
Customer Reviews
There have been no reviews for this product.
Add your review here