45cm Hurdle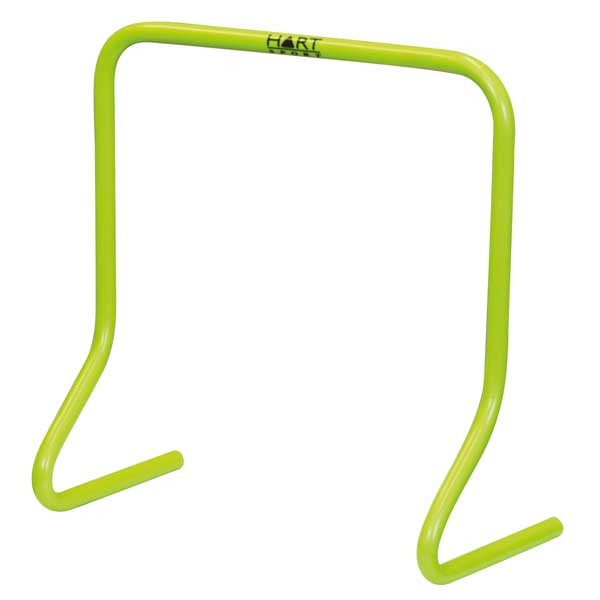 45cm Hurdle Product Description:
The 45cm Hurdle is a great tool for varying levels of athletes. Whether you're looking for improvement in your given sport or just general fitness, the 45cm hurdle is designed to help increase foot speed, agility and lateral power.The Hurdle is made of a durable lightweight PVC, perfect for outdoor activities.
Customer feedback
Product rating
Customer Reviews
There have been no reviews for this product.
Add your review here